With the development of new technologies to make lives easier for many, it seems that there are many home equipment and assistant to make your home smarter, eco-friendly and convenient. From security systems to appliances and tech services, such equipment can be controlled and maintained at the simple touch from the phone, making it easier to incorporate into your lifestyle. Our team has reviewed a few smart features available in the market, and it seems that the numerous options available ranged from efficient and effective, too gimmicky and a marketing ploy at best. Hence, if you are looking to have a Smart Home of your own, here are some truly smart features that you can seek to incorporate:
#1 Smart Home Assistants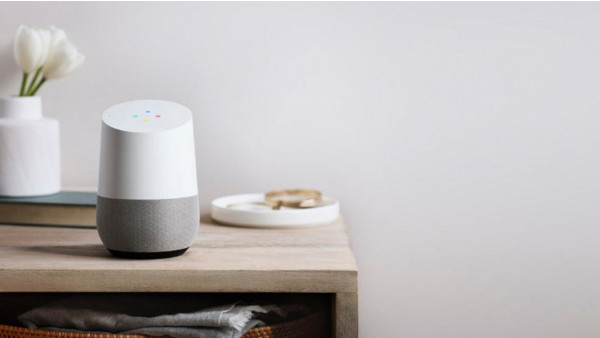 From Google Home to Amazon Alexa, there are numerous options you can go for which all boast impressive facilities that make your home smarter and more efficient. For example, it can play white noises when you fall asleep, broadcast to all your devices in your home, dim the lights, control the temperature, turn on kitchen equipment or even more. Just as its name suggests, Google Home is literally your home assistant to help you manage your household matters and keep things on track while you are away at work.
#2 Mobile application
Owning a home assistant brings us to the next Smart Home essential – that is a mobile application to manage your smart home equipment. Most of the smart home essentials would be synced to a mobile application on your phone where you can drop commands with a flick of a finger. This includes the lights, kitchen equipment, household appliances, temperature, entertainment and many more. Other household chores can also be managed from such applications. For example, certain executive condominiums can actually allow the payment of maintenance fees to be done through mobile applications, saving you the hassle of making a trip down to make payment.
A more specific example, to mention, would be a smart fridge that is linked to a calendar app that provides a live update on what cooking ingredients that are still available at home. This ensures that you can have a good grasp of what to stock up on at home after work without making an extra trip to check what's in your fridge.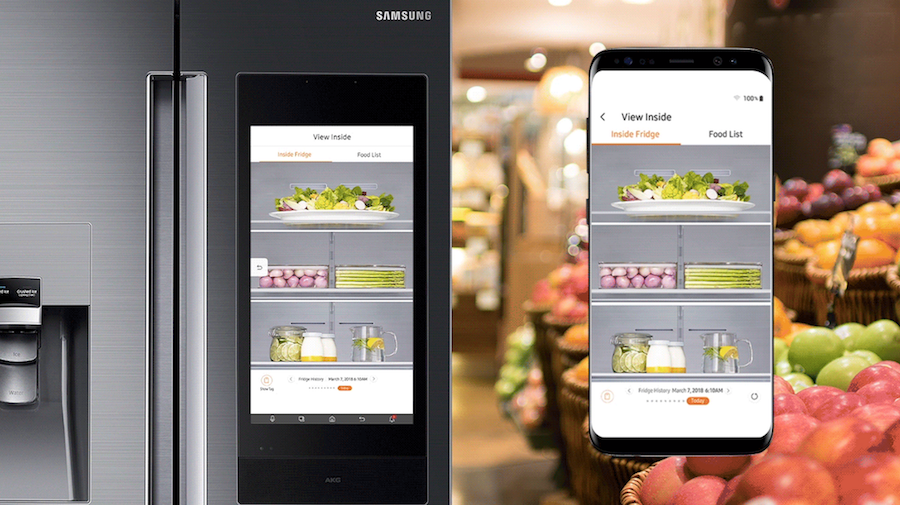 #3 Digital Lock
When it comes to the safety of your own home, it's better to be safe than sorry with regards to the security system that you employ. A rising trend would be to have a smart digital lockset to secure your home, which relies on only key, PIN number or your fingerprint to unlock. Some that are more technologically advanced even uses facial recognition as well, and others also offer dual authentication mode for greater security. With this, you are sure to have a good night's sleep from the enhanced security at home. What's more gratifying is also the fact that you no longer have to worry over missing your keys or leaving them at home – for your fingerprint is something you will always have with you!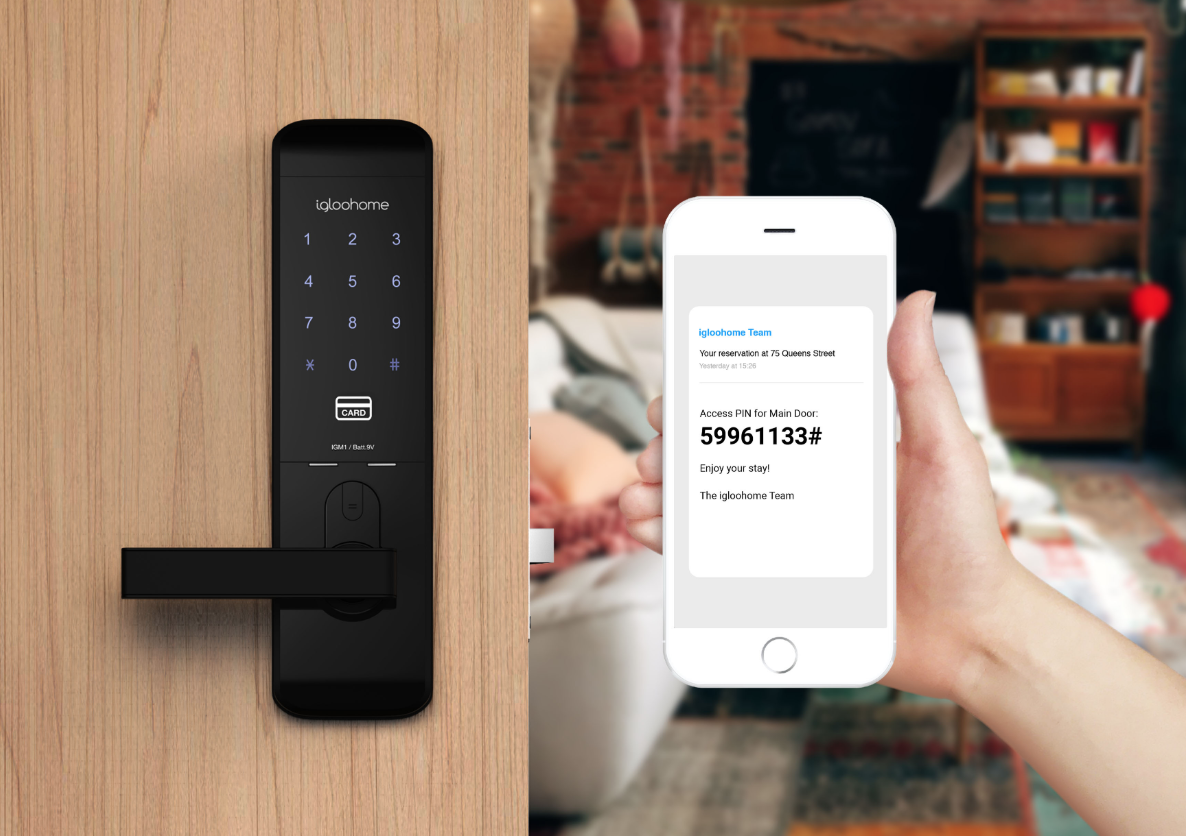 #4 Digital Peephole Viewer (WIth Motion Sensor!)
Other than having a digital lockset to enhance the security of your home, you can also keep a good eye on what's going on right outside your house with a digital peephole viewer. Some other features include photo taking, night vision, digital zoom, motion sensor, video recording, doorbells and many more. This allows you to have a closer inspection of any suspicious activity near your home (if any) and have better home security.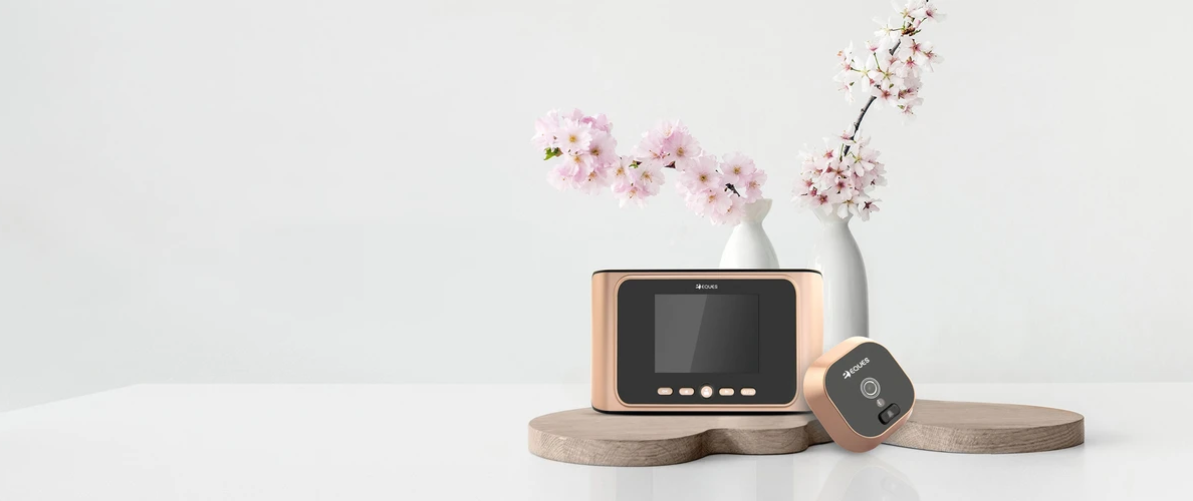 #5 Smart Socket Outlet
This might come as a surprise for many, but smart socket outlets are one of the amazing additions to the smart home features. These nifty equipment are connected to your phone, allowing you to control the power sockets with the flick of a finger. To turn on or off any equipment at home, you can easily do so by controlling which socket it is connected to. Most of them will also have other intelligent features such as voice control, remote access or individual outlet control as well.
You will also not have to worry about whether if you have turned off your household appliances or not when you leave your home, as you can always control it over your mobile phone – saving you the hassle from having to rush home to turn them off to prevent a fire from short circuit.