Real estate professionals are a resilient bunch. The ability to put a positive spin on even the worst of times is a skill most successful agents possess.
So, what's their take on how the coronavirus will affect property markets?
John McGrath, founder and executive director of Australia-based McGrath Estate Agents, opportunistically compares property to financial market performance during the crisis.
While stock markets dived around the world, property values have remained (relatively) stable, he points out. "That is because property is not as easily traded and therefore does not have the same dramatic reaction when 'black swan' events like the global financial crisis or Covid-19 come along to disrupt our lives," McGrath writes on his blog.
There might be some sort of impact on property eventually, he concedes, particularly if the virus leads to large-scale job losses, but "there has been no panic in the market [yet]".
McGrath goes on to say it's the 'sleep at night' factor that makes property so appealing. "Property is a stable, long-term investment that requires time, above all other considerations, to grow in value. It's the tortoise in the race," he writes.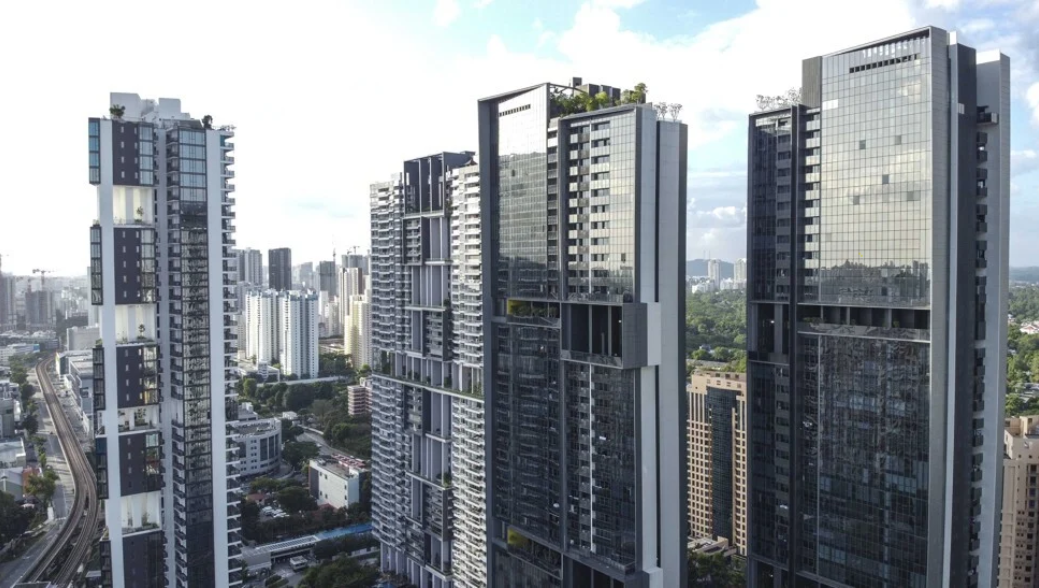 In Singapore, where new home sales seem to have bucked the coronavirus gloom, surging more than 114 per cent in February compared to a year earlier, according to Urban Redevelopment Authority data, agents were similarly upbeat.
Pointing to the value proposition of the sector, Alice Tan, senior director of research and consulting at Edmund Tie, said new private homes in Singapore commanded a premium of around 40 per cent over resale units last year, and this is expected to continue.
"With ample new supply coming on-stream and demand staying stable for 2020 in the light of low interest rates, it is anticipated that the price differential between the primary and resale non-landed markets will remain at 40 to 45 per cent," she said. "There is therefore a distinct possibility that 2020 will outdo the preceding year."
Dr Lee Nai Jia, head of research at Knight Frank Singapore, believes the uptick in sales volume suggests that some buyers are buying with wealth preservation in mind. "In addition, the launch of new developments has generated additional interest," he added.
In the UK, where home sales have fallen dramatically, Savills considers that the decline may be sharp, but short. The firm says transaction levels are likely to be most significantly impacted over the next three months, but points out that in China, where property transactions were at or around zero for the three weeks following movement restrictions, had within two months recovered to 50 per cent of the four-year average.
Suppressed transaction activity could lead to a build-up of latent demand, Savills says, noting that "the experience of working from home for an extended period of time will drive many households to move".
Savills also points out that UK home sales activity had been relatively strong in the first two months of 2020, supported by greater political certainty after the general election. "Any subsequent fall in activity should be interpreted against the context of this strong start to the year," the firm says.
Buyers may not be able to view homes personally, but that hasn't stopped them looking. According to Georg Chmiel, Juwai IQI executive chairman, activity on Juwai's property portal in February exceeded the six-month average.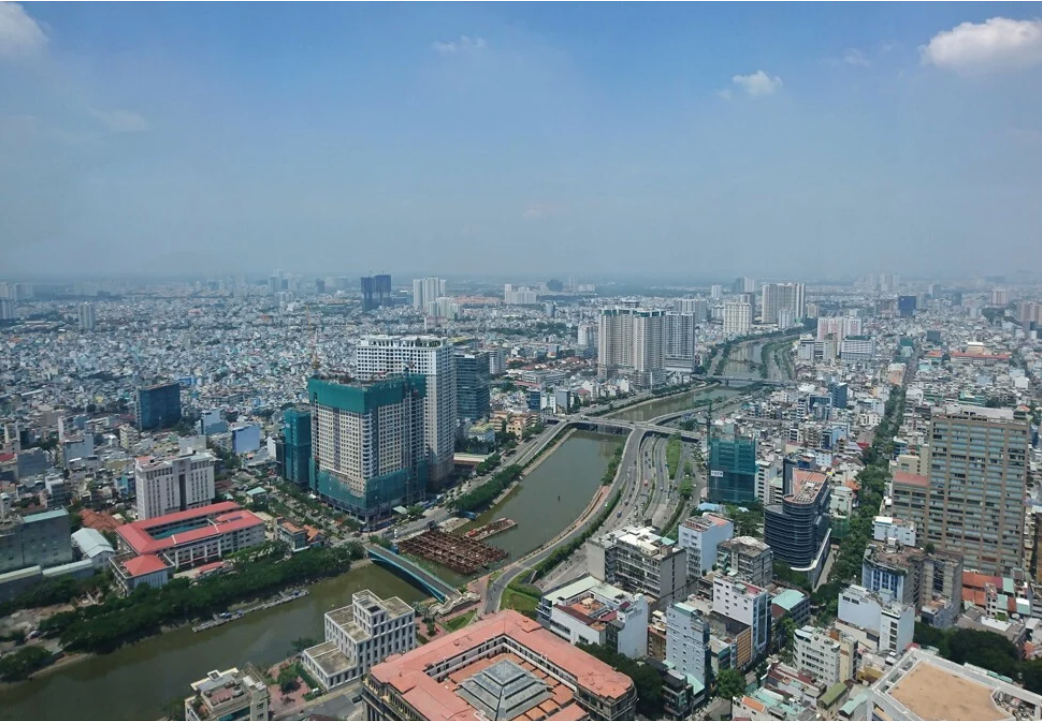 Among the top five locations for the month, searches for homes in Greece soared by +57.1 per cent, in Germany by +32.7 per cent, and in Vietnam by +31.6 per cent. There was less interest in the United States (+9.1 per cent) and United Kingdom (+6.8 per cent).
Some buyers are carrying on regardless. "For example, our team is working with a Shanghai-based buyer who is buying a A$750,000 (US$466,500) flat in Perth, Australia, sight unseen. She signed the contract by email," said Chmiel.
"Buyers are still motivated, and it is just practical restraints on travel that are holding them back."
He believes that when pandemic-related restrictions are eased, the drivers that generate Chinese demand for cross-border property will still be in place. "As a result, transactions will return to pre-epidemic levels and there may be a temporary surge as postponed transactions are completed," Chmiel predicts.
From an international buyer's perspective, Knight Frank's Kate Everett-Allen agrees. "While the different global responses to Covid-19 mean we should be careful to draw strict comparisons, the experience in Asia suggests that once new infection numbers drop there is a relatively rapid uptick in activity – albeit from very low levels," she said.
Even though landlords must be bleeding from the impact of the virus on their retail tenants, a recent survey of investors by Cushman & Wakefield suggests confidence in commercial property remains strong.
According to the survey, which specifically asked about commercial real estate in the Chinese mainland, more than 60 per cent of respondents believe investment activities will rebound within six months after the Covid-19 pandemic ends, and 99 per cent of respondents expressed their willingness to continue investing in China.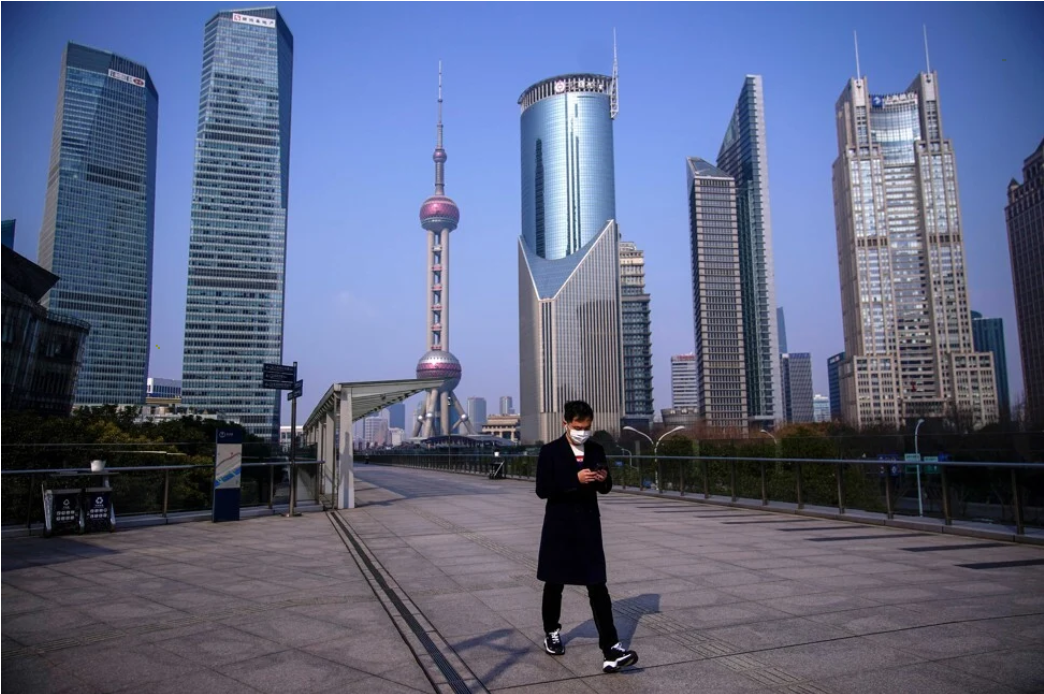 Investors are more enthusiastic about tier one cities, with 100 per cent of respondents from foreign institutions stating they have plans to invest in Shanghai in the next 12 months.
Overall, however, James Shepherd, head of research, Asia-Pacific at Cushman & Wakefield, noted that foreign investors appear less confident than their local counterparts.
"The survey results show that domestic investors are more proactive than foreign investors in terms of project execution, and more willing to increase their investment budget in 2020," he said. "Impacted by the Covid-19 outbreak, most foreign-funded enterprises have significantly slowed their project progress, which provides domestic-funded enterprises with opportunities to accelerate their pace of acquisition."
Shepherd added that, for investors based in Asia, China is an important part of their portfolio allocation in the Asia-Pacific. "We expect that there will be a range of investment opportunities in the market when the pandemic situation gradually becomes clearer, and transaction volume may rebound in the second half of the year," he said.
Buying guide
What you can buy from S$3.2 million (US$2.2 million) in Singapore:
A new home in the Nim Collection, Singapore, one of the first complexes to explore the URA's new landed housing guidelines that allow greater flexibility in design and use of interior space. The cluster in Seletar Hills features 47 landed terrace houses with gardens at multiple levels, and parkland at the front. Homes range from 1,615 square feet to 3,363 square feet.
What you can buy for A$499,590 (US$310,000) in Australia:
A new house and land package in the Perth suburb of Rivervale, Western Australia. The air-conditioned home has four bedrooms, two bathrooms, a theatre, family lounge, covered outdoor living area and double garage.
Source: South China Morning Post