As the year 2020 commences, it's a good time for us to analyze what went on in the property scene in 2019 and what were the most luxurious properties, and the most affordable properties for a good comparison.
With the year filled with new launches and property developments, it's safe to say that there were many for us to compare and exaAnmine, which we ranked based on their price point to see which came in first and so forth.
Here is the list as follows, which may come as a surprise or as expected – either way, read on to see which properties made it to the list!
8 Most Luxurious Singapore Properties in 2019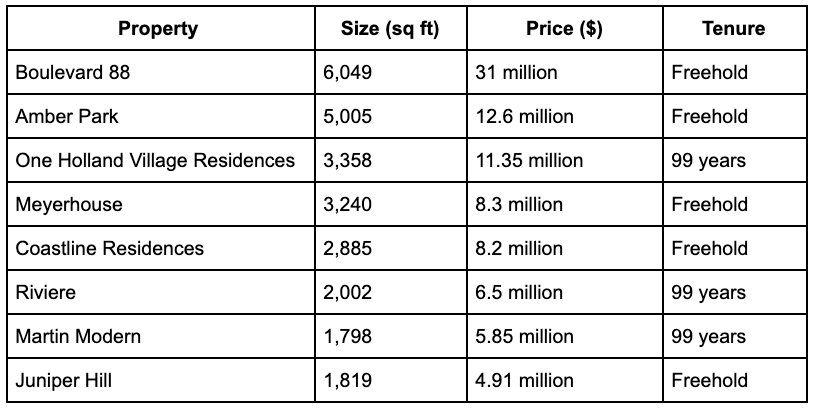 Not surprisingly, Boulevard 88 finds itself on the top of the list with a whopping $31 million due to its strategic location within the Orchard area that complements its impressive penthouse units. It also impresses us with its infinity pool, sky cabanas and sky lawns that make full use of the beautiful view across the city skyline. Boulevard 88 is developed by Granmil Holdings Pte Ltd, which is a joint Venture by Hong Leong Holdings, City Developments Limited CDL and Lea Investments.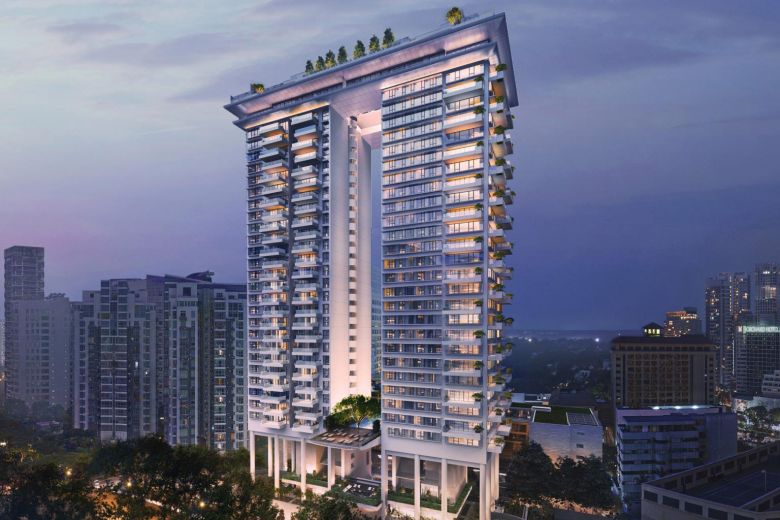 Next on the list, we have Amber Park and One Holland Village Residences, which all made their name for the comprehensive facilities and lifestyle options in the area. It also seems that District 15 definitely received a lot of spotlight within the year 2019, with other property launches like Meyerhouse, Meyer Mansion (which was also ranked high in this list) and Coastline Residences too.
8 Most Affordable Singapore Properties in 2019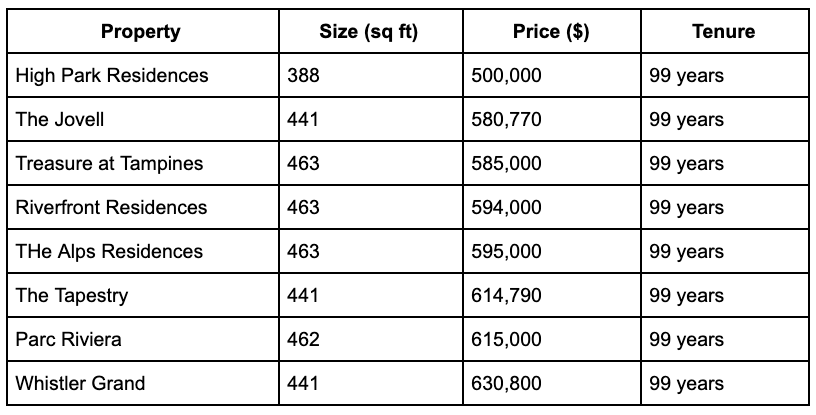 When we move on to the top 8 most affordable properties in Singapore for the year 2019, it's a surprise that Treasure at Tampines isn't at the top of the list given the amount of marketing and attention that it received throughout last year. However, High Park Residences and The Jovell instead take the cherry on the top of the cake with its price coming at $500,000 and $580,700 respectively. However, one common trait across these affordable properties would be their less than ideal location. Jovell spots a location that requires a bus ride to reach Tampines East MRT station along Downtown line (which, by the way, is not directly accessible to Tampines MRT station and requires one MRT stop to reach). As for High Park Residences, it requires a short walk to reach the nearest LRT which then requires you to travel down the LRT to reach Sengkang MRT station along the North-West Line. To add that High Park Residences have a much smaller size that comes at 388 sq ft as well.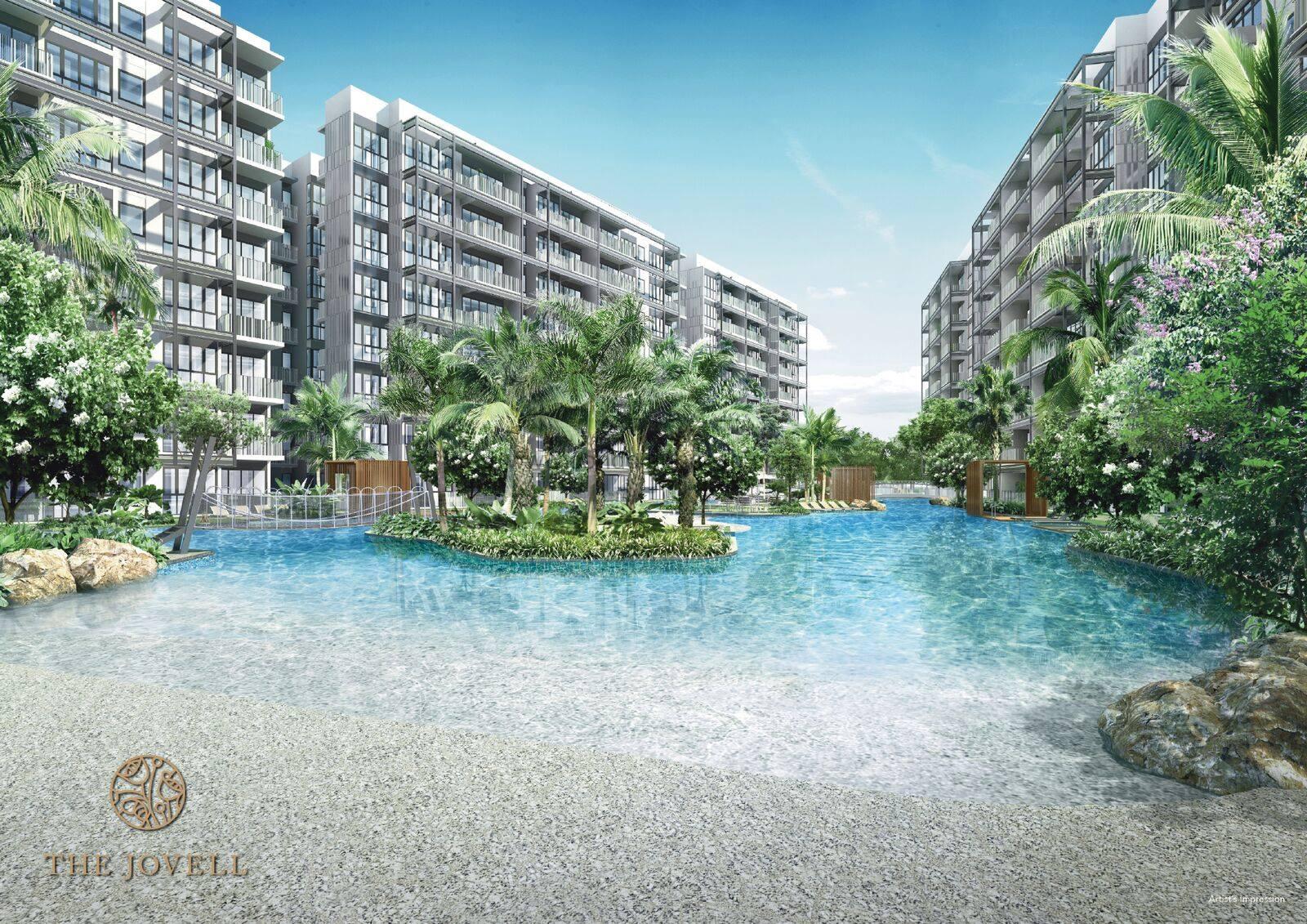 It is evident that no freehold developments made it to this list, though it should be mentioned that Parc Komo almost made with an attractive price at $663,000. This price may come as a surprise for many since freehold developments are much more valuable considering its longevity. However, that is if you are willing to consider its smaller size relative to other developments that comes at 452 sq ft and its less than attractive location as well, which requires a bus ride to reach either Pasir Ris MRT station or Tampines East MRT station, both which are not very close or connected to the Orchard Central or Central Business District (CBD) either.
Out of all the properties within this list, it seems that some of the more outstanding ones would be Whistler Grand, Parc Riviera and perhaps Treasure at Tampines as well.
Conclusion – What to invest, what to avoid?
If you take price into consideration, there are definitely properties in the list that you can consider if you are willing to forgo the convenience brought about by a good location. But given that Singapore is relatively small, you may find yourself happier with a larger room and more money to renovate or invest elsewhere while spending a bit more time on the road.
Still unsure? Contact us and our team will get back to you with the most up to date property advice, news and updates.