When it comes to purchasing property, such a big-ticket purchase means that there are lots of considerations and prospects to consider – from the housing district, the budget, the preferred location, the upside potential, transportation and many more – while getting your dream home might sound like an exciting idea, the nitty-gritty details in reality might not be so.
If you are at a loss as to how to decide which questions, calculations, paperwork to complete, it's actually worthwhile to consider hiring a property agent to assist you with the property hunting process.
I'm not referring to any property agent that you see within your neighborhood or a fresh graduate looking to join the property industry for a quick buck – I'm referring to property agents with the right expertise and can provide you with a comprehensive portfolio. They are the ones that are registered with the council for Estate Agencies (CEA) and have an excellent history of satisfied clients.
Want to know what are the full benefits of hiring a property agent to weigh and see if it's worth it? Here are some aspects you can expect from a property agent.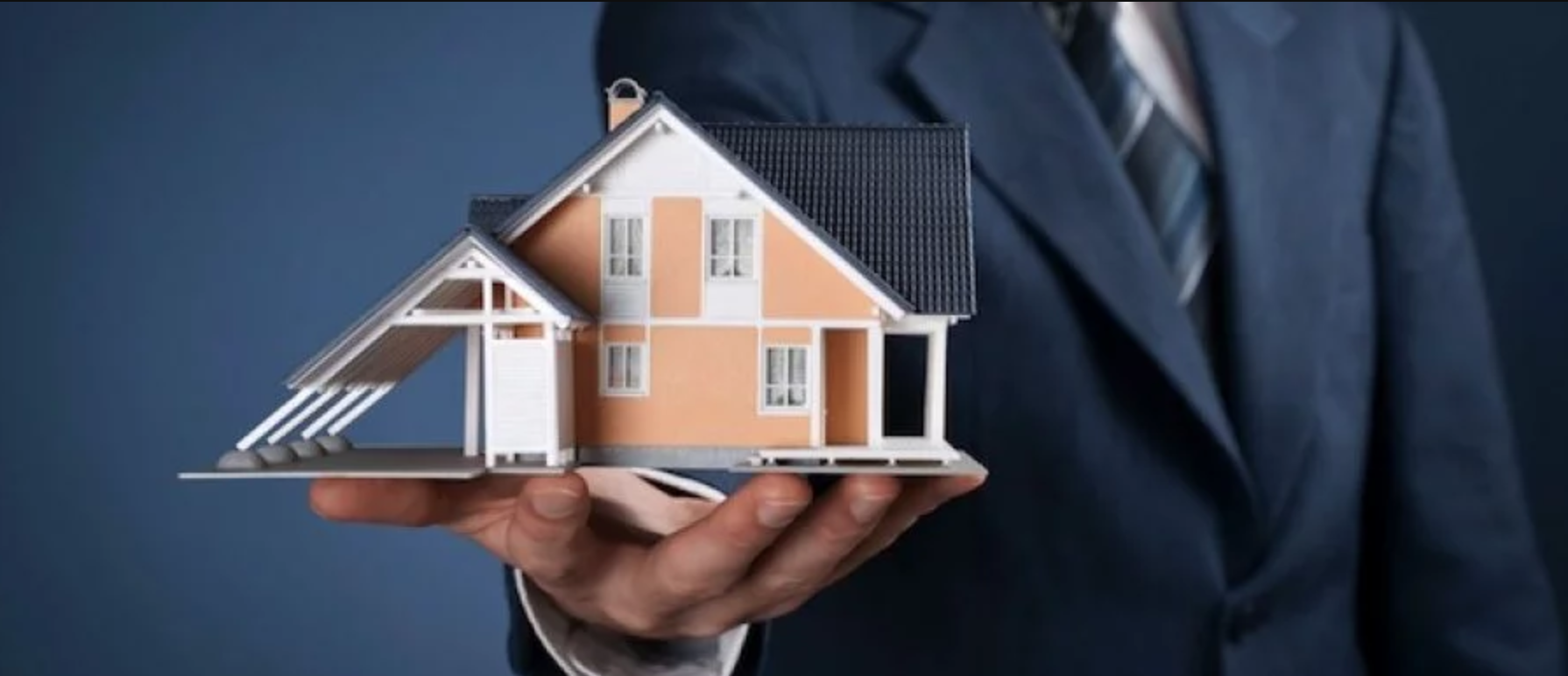 #1 Know your options 
When we look at properties that we are interested in, we tend to pick them based on inherent biases or preferences. Why this one? Oh, because it has great lighting and the property design is pleasing to the eye. Why not that one? Oh, because it has a unit layout that I'm not too fond of. However, a property agent knows other aspects of a property that should be considered when buying a house, which are often things that you and I have missed out. For example, the upside potential of the house based on the analysis of Master Plan, the possible issues of one unit as compared to another and many other issues are things that can bring you a new perspective of different property units.
In addition, when we think to ourselves "let's buy a HDB resale flat" – we often fixate on the current HDB resale flat options in the market and work with what is already available. But what about executive condominiums (ECs)? What about condominiums within certain developing districts that are relatively affordable but with great future potential? With a proper analysis by your assigned property agent, they can give you a greater variety of options that you may have missed out or subconsciously eliminated.
The same goes for those that want to buy a property for investment. When you want to buy a property for its investment value, it's likely that you would want to rent it out to pay your mortgage fee. A property agent will help you assess if the property is in a good spot to earn the rent consistently as well.
Even if the choice you make stays unchanged at the end of the day, knowing what you can own with the same set of the budget will allow you to make a more informed decision.
#2 Assisting you with the paperwork process 
Running the paperwork for the purchase of a property can be an extremely stressful situation, especially if you are still busy with your own job commitments. Imagine having your forms denied or your paperwork stalled because it was lacking, but you have to rush a project at your company that is due by the week. The amount of stress is definitely immense and often solved if you have a property agent helping you settle these processes.
#3 More than just property information 
A lot of the times, since the property agent is well informed with property news, there are a lot of things you can see advice as well – from property transaction process, the future properties to look out for, the grants available, the price you can expect from your remaining property investments, and other updated news within the property scene as well.
If you are fortunate, you may also find yourself a trustworthy consultant for life that can assist you in major transactions in your life.
#4 Protected by credible organizations 
When you look towards a property agent for advice, you would want to hire someone that has the experience and a good track record. You wouldn't want to rely on someone that is as confused as you are when you reach obstacles. That is why it is advisable to look for an agent that is CEA-registered to ensure the quality and depth of advice that you receive from your property agent.
If you are running on the cautious side, then run your agent's information (either their registration number or mobile numbers) on the CEA Public Register. Checking the public register will allow you to have a clear picture of the past transactions from the agent so that you gauge his activities and see if he is familiar with the neighborhood that you are buying your property from.
#5 Flexibility  
Contrary to popular opinion, it is actually possible for you to negotiate a commission based on your preference, provided that both parties are agreeable to the negotiated terms. Know that the 2% commission is not an enforced fixed amount since there is no minimum or maximum percentage of the commission set by the CEA.
Before approaching your agent for a negotiation of the commission, have a proper conversation of what duties you wish for him to partake (e.g. will he be required to do marketing for your property? To what extent do you need him for the price negotiation and assistance in the paperwork process) so that you both are on the same page. When negotiating, give him a commission range that you are comfortable with so that there is a set of numbers both of you can work with as well.
Remember to document the commission rate that both parties have agreed on and key in the scope of work within the terms of an Estate Agency Agreement such that the interest of both parties is protected. After this, it will be followed up by a Customer's Particular Form where you will sign to ensure prevention against money laundering and terrorism financing.
One Last Thing to Note 
Know that you can have different types of relationships with your property agent, with either exclusive relationship or non-exclusive relationships when it comes to the property transaction. If you opt for an exclusive relationship, you can appoint one agent for the transaction, while a non-exclusive relationship (as its name suggests) will allow you to appoint several agents, with the successful agent that sealed the deal receiving the commission from you.
Also, know that an agent cannot represent both the seller and the buyer due to a conflict of interest, so know that your agent should only represent your interest in the single property transaction.