A new freehold residential development along the beautiful Amber Road, Nyon is one of the stunning addition to the list of properties in the vicinity. With 18 storeys and an exclusive 92 residential units, Nyon is certainly a dream home to many. By being well connected to numerous destinations across Singapore, impeccable design and an impressive selection of facilities, it is evident as to why Nyon is well anticipated by home investors and potential residents alike.
Three bedroom units – What does it offer?
A look across the entrance and we can see the room well-lit through the natural sunlight from the full height window – which is definitely a great plus! At the corner we can see the dining area that is connected to the kitchen, visible through the clear glass partitions. This ensures that you have your privacy while you cook up your meals, ensuring that the smoke and cooking mess stays contained and fuss-free.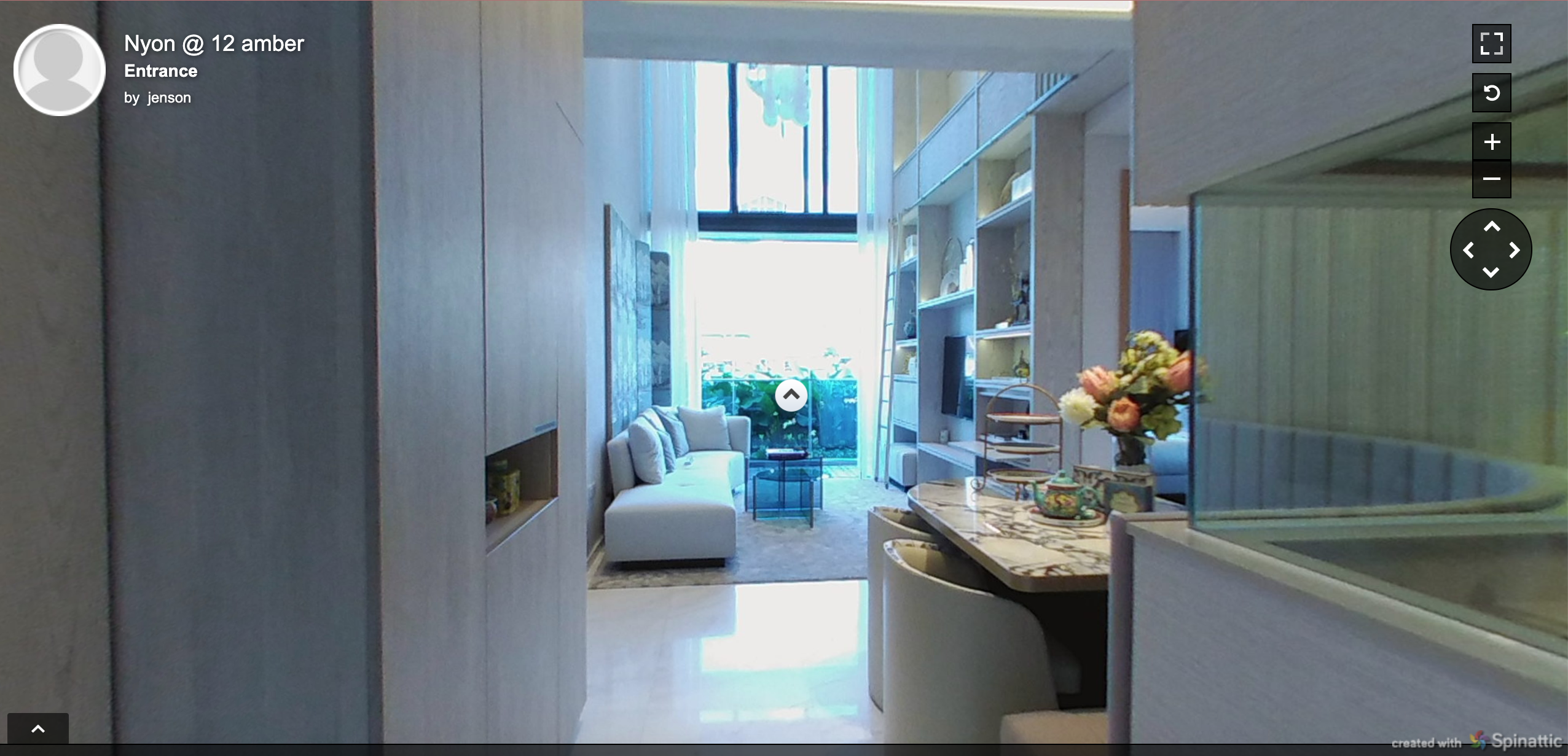 A further walk in and we see the dining table that is cleverly decorated and crafted with cushions along the wall, ensuring that the space us greatly utilized. With this, the walking space is enlarged, definitely a plus in terms of space allocation.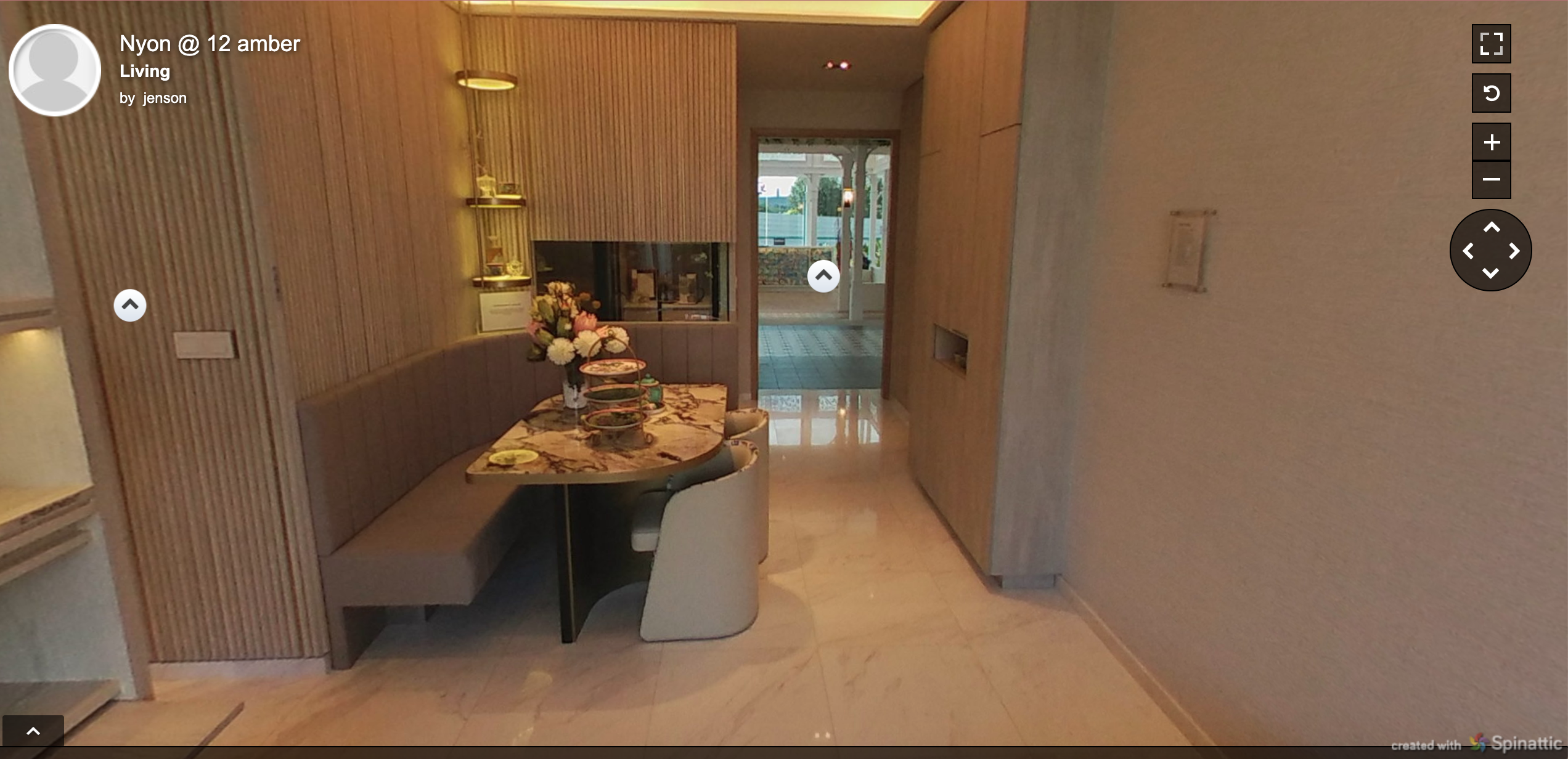 Next we reach the kitchen area, which is decorated with clean and refreshing white and black coloured combination cooking equipment. Along with the coffee maker, full-sized refrigerator and other kitchen equipment, cooking in this luxurious space would definitely easy and comfortable!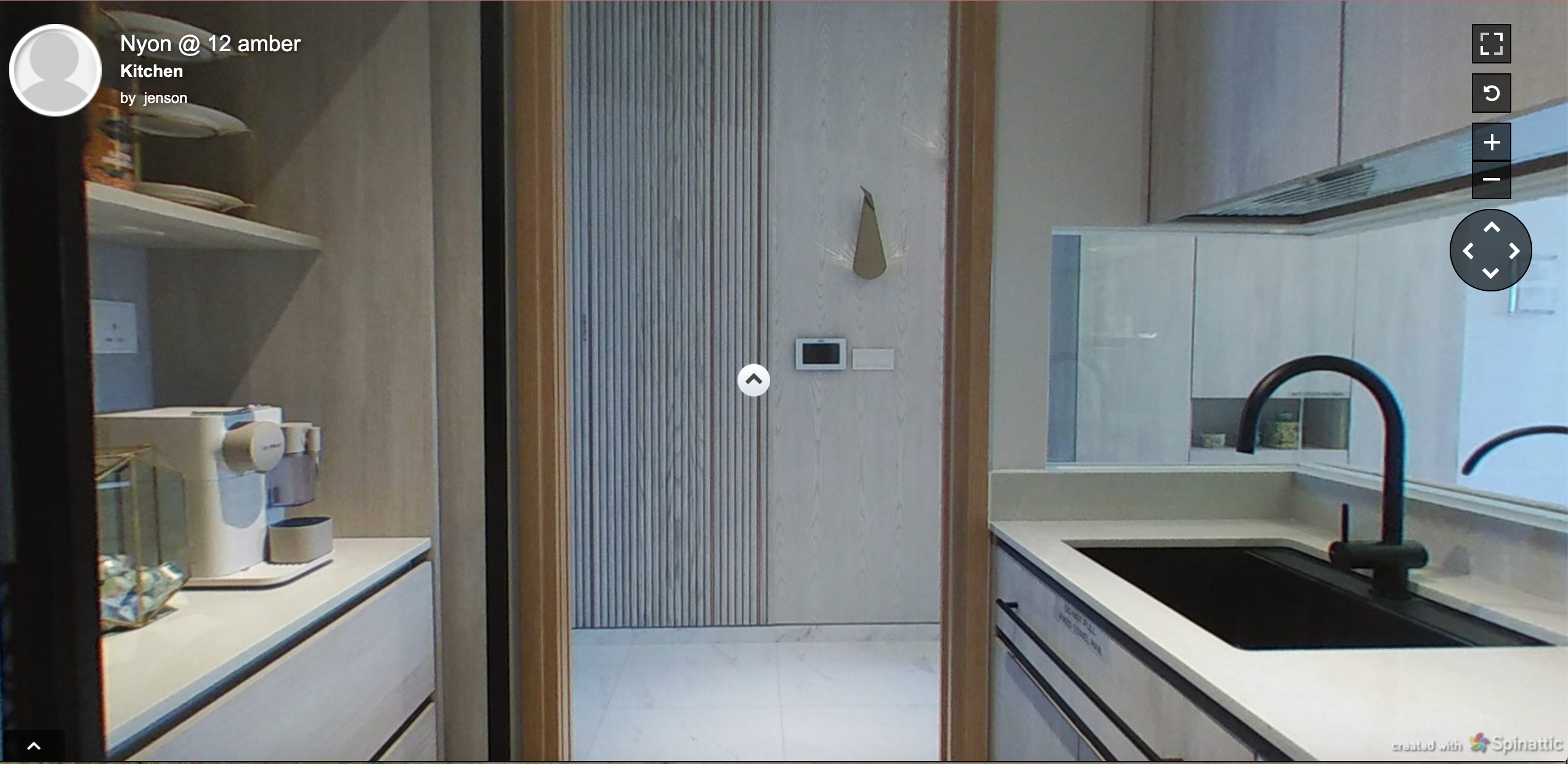 Finally, we get to the bathroom area, which is adorned by detailed marbling designs and luxurious bathing equipment. Along with a large sized mirror, the colour scheme of the bathroom illuminates the area while bringing out the sophistication and class that is carried across the whole unit in Nyon.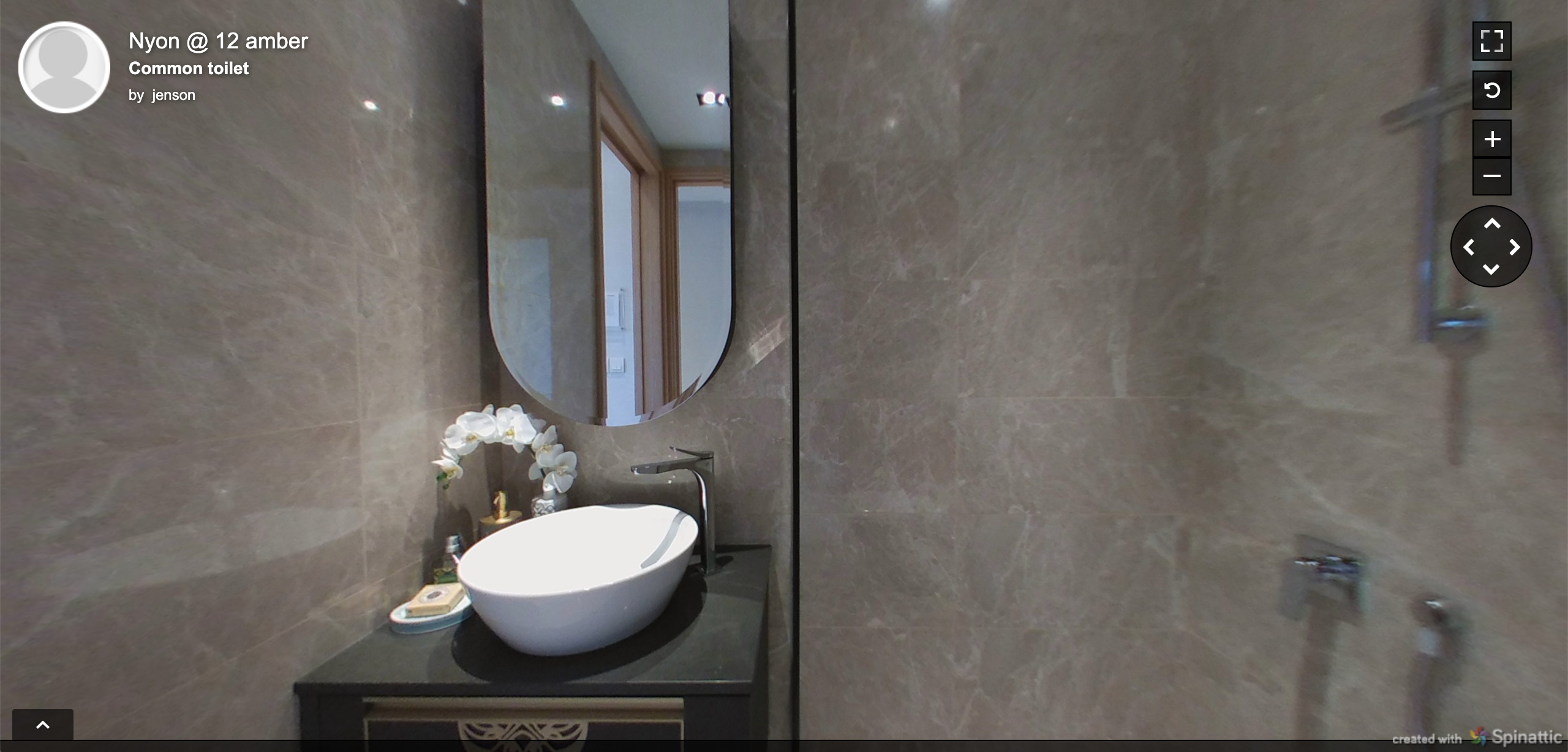 Location – More about the connectivity
Residents living at Nyon would have a comfortable and convenient lifestyle due to the strategic location they enjoy. For one, it takes only a short 2 minutes' walk to reach the upcoming Tanjong Katong MRT station, which is part of the Thomson-East Coast Line that is due to complete in 2023. This implies that residents will be able to take a few stops to reach Sungei Bedok, where residents can take downtown line as well. Otherwise, they can also take a short 5 MRT stops to reach Marina Bay, which has direct access to the Circle line and also the North-South Line. As such, residents can actually reach the town area easily via the North-South Line, perfect for them to visit more areas of shopping, dining and entertainment options.
Furthemore, it is also only a 10 minutes' walk to reach the famous Parkway Parade, where there are numerous shopping and dining options as well. In addition, there is also other shopping alternatives at Katong i12 and Katong shopping centre as well. Hence, residents need not travel distances but enjoy the myriad options provided within the vicinity.
In, those with their own modes of transport will be pleased to know that Nyon is also well connected across Singapore, given that residents can gain access to numerous major expressways such as East Coast Parkway (ECP), Ayer Rajah Expressway (AYE), Pan-Island Expressway (PIE), Marina Coastal Expressway (MCE) and Kallang-Paya-Lebar Expressway (KPE).
An exceptional residence that captures the best of East Coast Living – Nyon is truly the harmonious union of heritage and luxury into one perfect accommodation!