As 2020 opens with greater woes over the economic downturn and a more competitive business environment, there have been more instances where investors are looking to invest in properties to hedge against the economic risks in Singapore.
Many have turned to core central region condominiums, given that they are known to be more resilient to economic downturns, which is also what Singapore is facing since 2019 till this year. Hence, many luxury condominiums within the core region are often as a "sure-win" investment despite their hefty price tags.
However, one of the properties that stand out would be The M, which is where the taste of Singapore's new Life mingles with art and heritage. Here, we provide a few key reasons why we think The M Condo is the real estate investment to look out for in 2020.
#1 Connectivity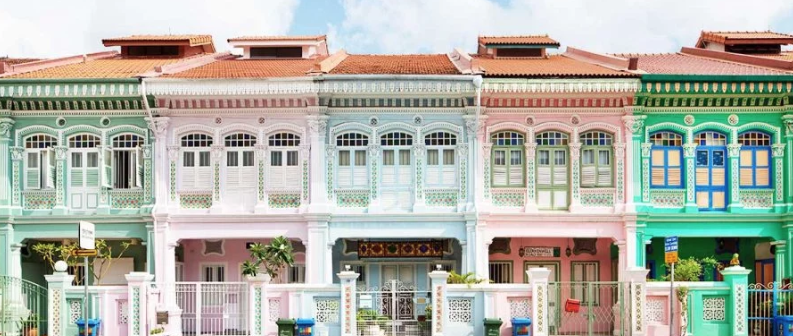 The M Condominium is located along Middle Road, which is definitely one of the best prime locations in Singapore. The M is located just a short 2 minutes walk to Bugis MRT station, which is along East-West Line and Downtown Line. The East-West Line brings you right next to City Hall MRT station, which is also connected to the North-South Line. It also brings you 2 stops to Raffles Place MRT station, which is right within the Central Business District (CBD) area.
If you travel down the North-South Line, it also brings you to the Orchard MRT station within minutes. This means that the Orchard shopping district is within your easy reach, including the plethora of luxury shopping, fine dining and unique entertainment options that are being offered there.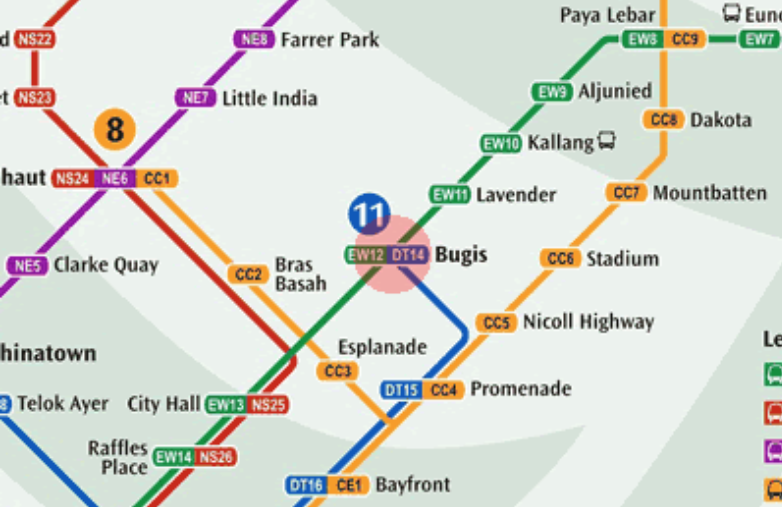 Next, being so close to the MRT station also means that there are numerous bus routes that run along Middle Road and Rochor Road, enabling seamless traveling possible for you. To add, the Middle Road is an ultra-urban area that has a good mix of lush greenery, amenities, shopping area, and office buildings – definitely an attractive location that provides unrivaled connectivity.
The M's location along the Middle Road means that there is also direct access to the Nicoll highway as well, which also connects further to the Central Expressway and East Coast Parkway.
Either way, you will find yourselves with numerous transport options that bring you any destinations you wish to go with your loved ones – truly the world at your doorstep.

#2 Location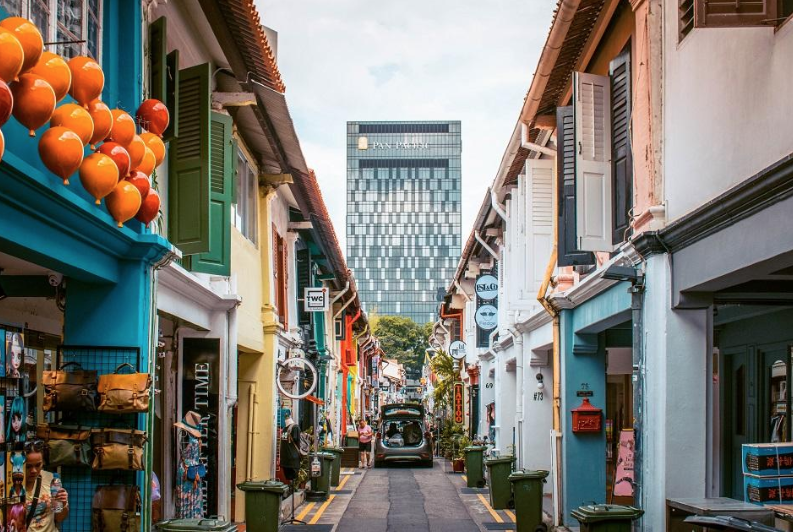 The M's location is as attractive as the connectivity it provides, given that Bugis is a place where there can be a perfect balance of work, life and play. Shops near the Bugis MRT station include Bugis Junction and Bugis+, while shopping malls near the City Hall MRT station would include Suntec City Mall, the CityLink area and Raffles City Shopping Mall. With these shopping options to consider, living at the M will truly be a convenience.
In addition, take a short walk around the area and be pleasantly surprised by the beautiful Haji Lane and Kampong Glam, which are all places that highlight the artistic and historical side of Singapore. The famous Haji Lane is lined up with numerous cafes and artisanal shops, perfect for a leisurely afternoon tea or a weekend adventure. There is also The Parkview Square nearby, which is home to the famous restaurant Atlas and a museum too.
Other interesting lifestyle amenities within the area also include the national library (NLB), which is right next to the Bugis MRT station as well, with the more extensive book collection in Singapore.
The Bugis shopping street is also right around the corner, home to many trendy shops and local delicacies. Other food highlights within the area also include several food markets and traditional hawker-style street foods to be enjoyed within the area, like the Tekka Market, the Golden Mile Food Center, Albert Center and Hong Lim Market.
#3 Quality

The M has marvelous architectural value, with its designs encompassing modern sophistication with a touch of innovation and creativity. Its developer, Wing Tai Development, has also won numerous awards for their innovative designs, architectural conservation, and numerous environmental sustainable initiatives. Some of their notable awards include NTUC May Day Award Plaque of Commendation (2018), Human Capital Partnership Certificate (2018) and EdgeProp Singapore Excellence Award for Top Developer (2017).
Their famous works include Le Nouvel Ardmore, The Crest and The Garden Residences.
#4 Upside Potential

The M also has great investment opportunity and upside potential, given that there are plans to transform the nearby Ophir-Rochor Corridor. In the near future, we will see an injection of Grade-A offices, retail options and dining spaces within the area as well.
To add, the investment potential is also heightened due to the huge tenant pool within the area from the students and teachers that are enrolled in nearby schools like SOTA, NAFA, SMU and Kaplan. There are also numerous office buildings within walking distance, which can also add to the already huge tenant pool.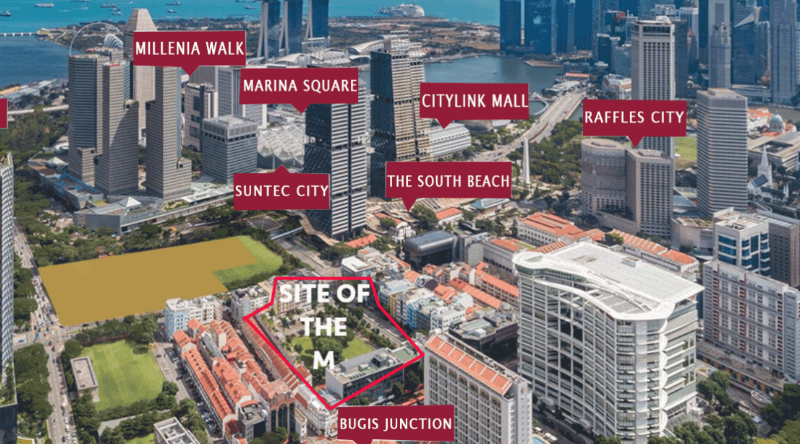 Along with the expanded downtown that aims to liven up the area after office hours, you will get to see a greater number of recreational and F&B options that will increase the number of things to explore within the vicinity of The M condominium.

Concluding note: The M Condo – A place to invest in 2020
Located amidst a bustling landscape of shops, art, and cultural heritage, The M Condo is Singapore's exclusive living space with affordability. With a great location coupled with unrivalled connectivity, The M condo is definitely one of our top picks for investment and living alike. If you are interested, contact our team for first-hand news on The M Condo and any other property investment advice.